Product
Premium Nitrile Glove Made of premium Nitrile Butadiene Rubber.
First Glove
your first choice for gloves.
Shipping
Free Same Day Shipping with fast delivery. 
Contact
If You Have Any Questions Or Concerns Please Don't Hesitate To Contact Us. 
We Are Here To Help!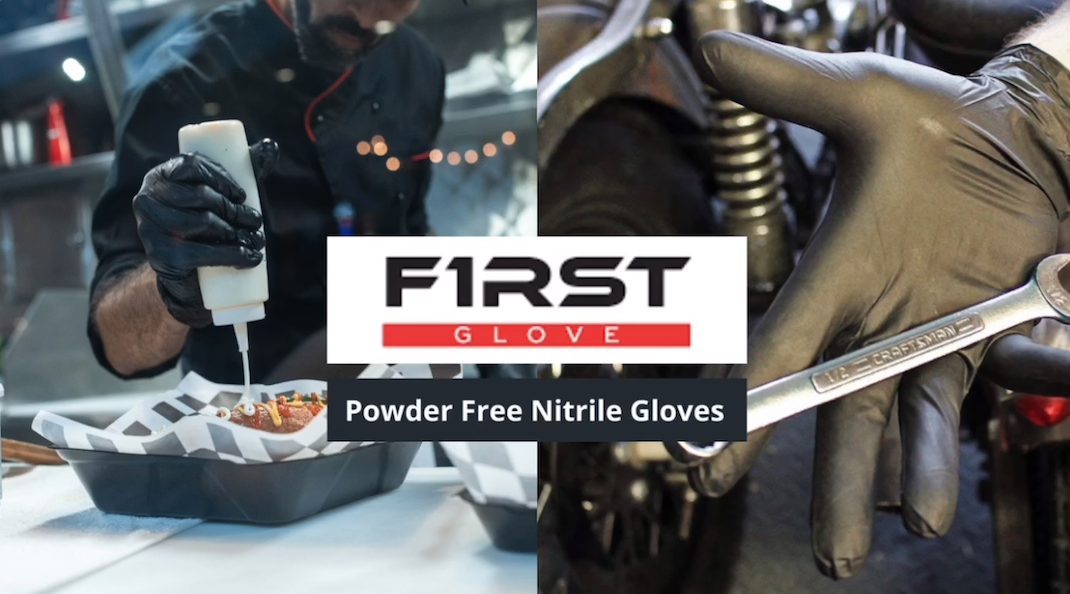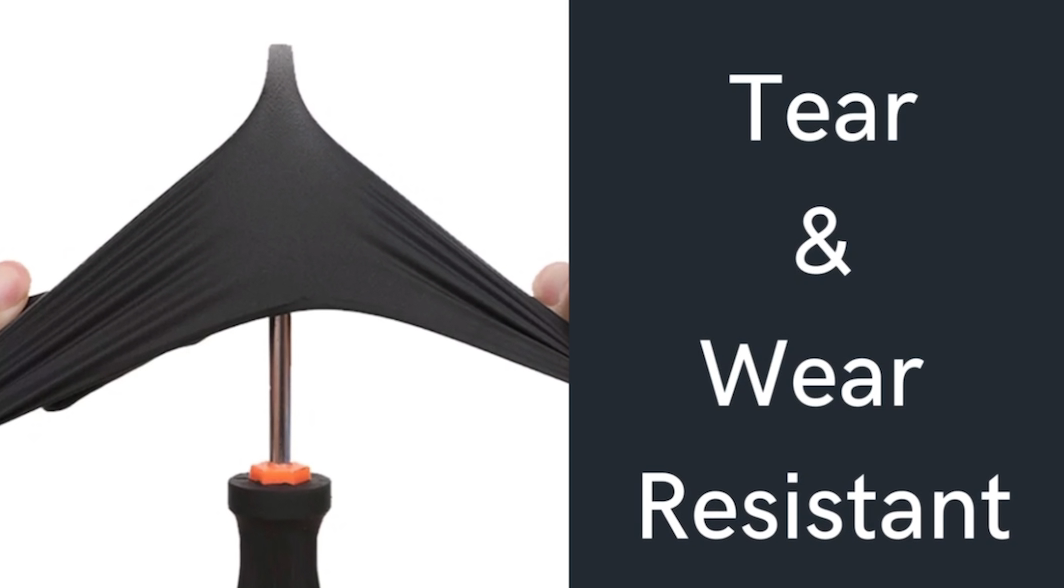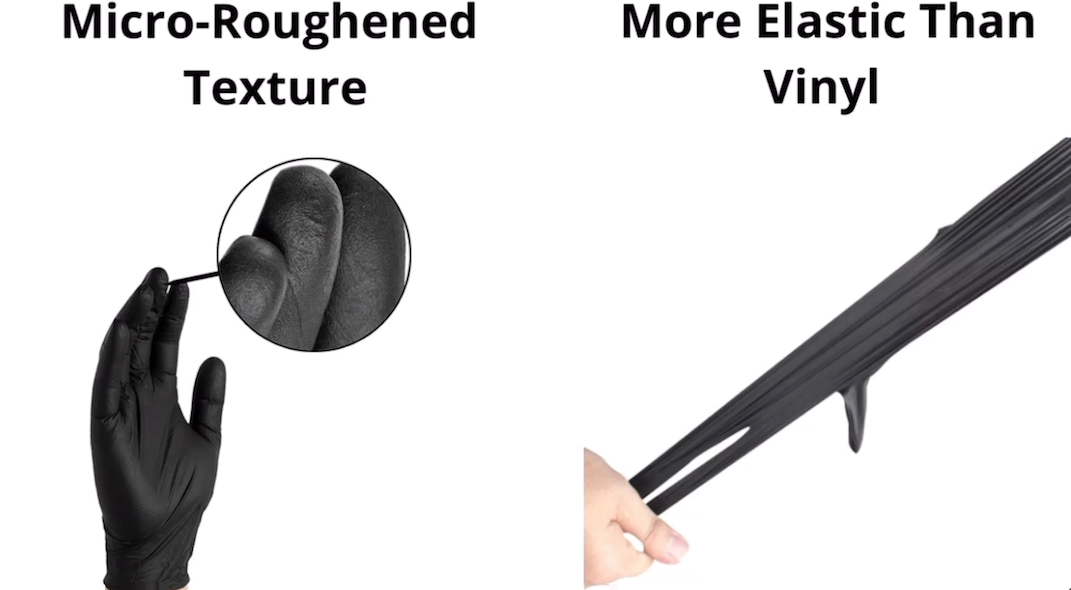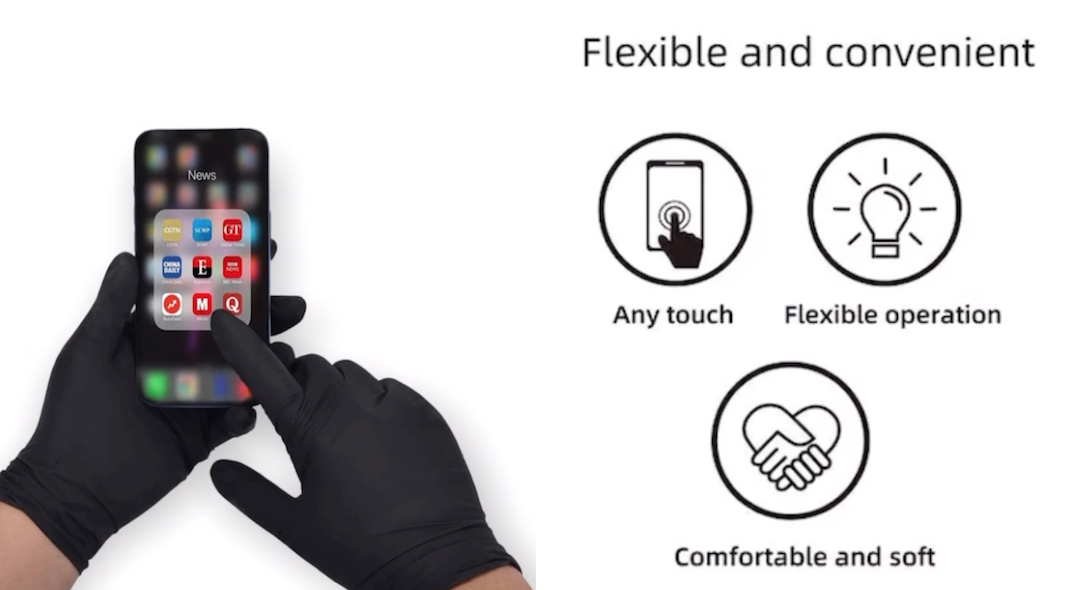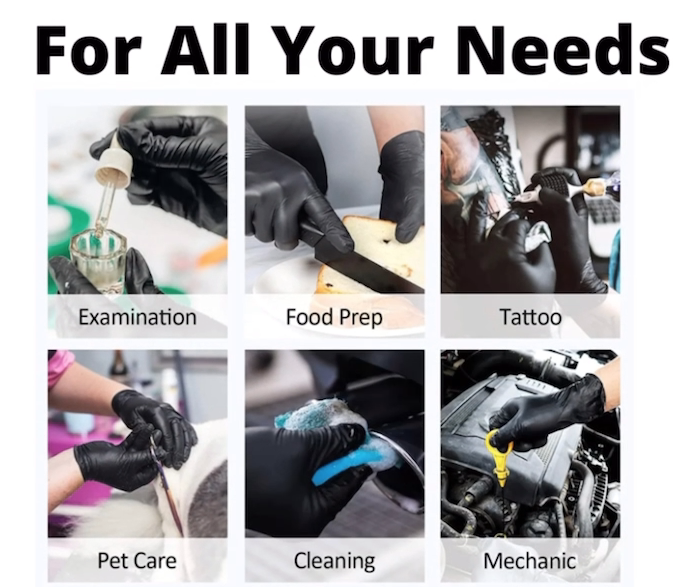 Features and further details
First Choice Black Nitrile Gloves provide maximum protection, performance and durability. Latex-free, these gloves offer great chemical resistance and superior puncture and abrasion resistance. They are designed for deliever high performance. Gloves that are Dependable with countless uses from Industrial, health, food preparation, cleaning or repairs. In the workplace, this glove is a great fit. The black color gives them a professional sleek look. Micro-roughened texture enhances grip. High comfort, fit, feel, and dexterity. Latex-free and powder-free
First Glove Black Nitrile Disposable Gloves
It's good to write and buy again. Satisfaction with size, thickness and durability all!
Very long-lasting, they become immortal, and the loads are serious.